Cell Tech For Less - Save time & money, With Quality Phone Repair Service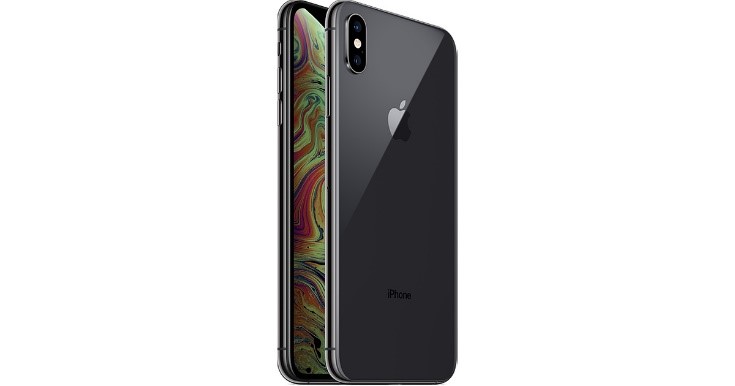 New Phone
New Phones start from 79.99 $
Check out new flagship devices (Apple/Samsung) price before get into contract.
Certified Used Phone
Cell Tech For Less Certified Pre-owned
The Smarter way to buy smart devices.
Certified means your device is guaranteed
Amazing deals on firm used devices.
Wide rage of selection
No Obligation Buy Outwrite
Fully inspected
45 Days warranty on all devices.